Fire up your drone videos with these 25 exclusive LUTS: For best results use with DLOG-M picture profile. Also works well with HLG, D-Cinelike, Normal and many more! However, the LUT may appear more intense on these and I recommend to lower the intensity.
Each LUT has been tested on a wide range of drone shots to bring you the most advanced LUTS out there. These LUTS work with a variety of DJI drone cameras, lighting and different landscapes. Suitable from the moody landscapes of the Faroe Islands to midday sun in Bali and beyond! Take your cinematic drone videos to the next level ?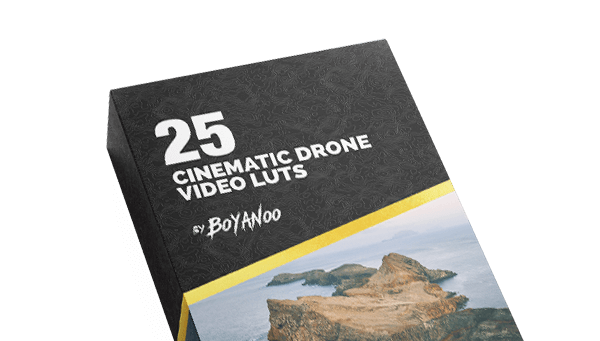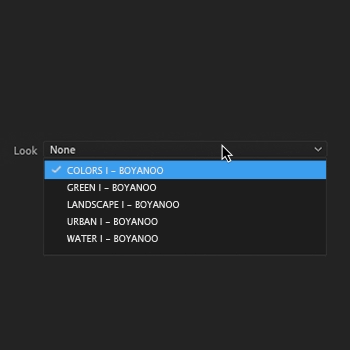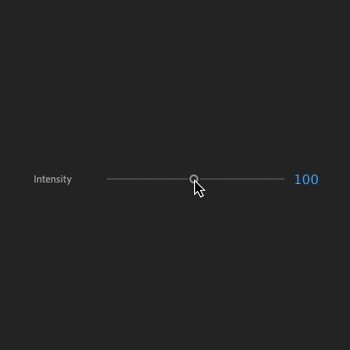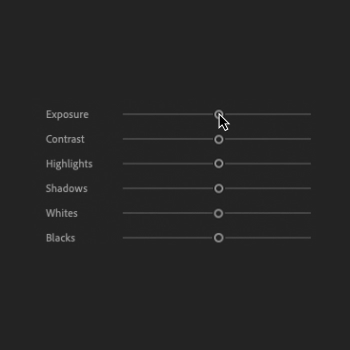 Supported editing programs
Adobe Premiere Pro CC, Adobe After Effects CC, Apple Final Cut Pro X, Blackmagic DaVinci Resolve, Sony Vegas, AVID, and many more!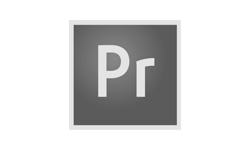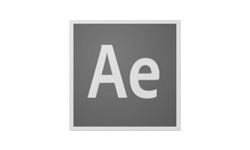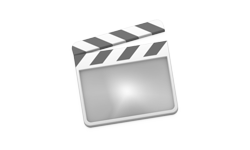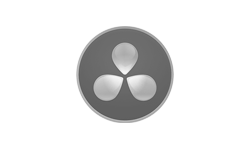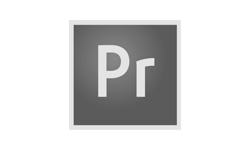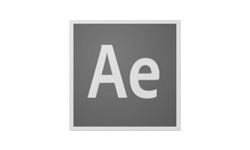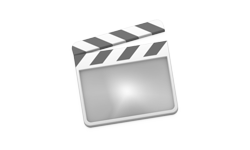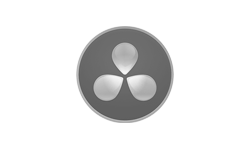 Look I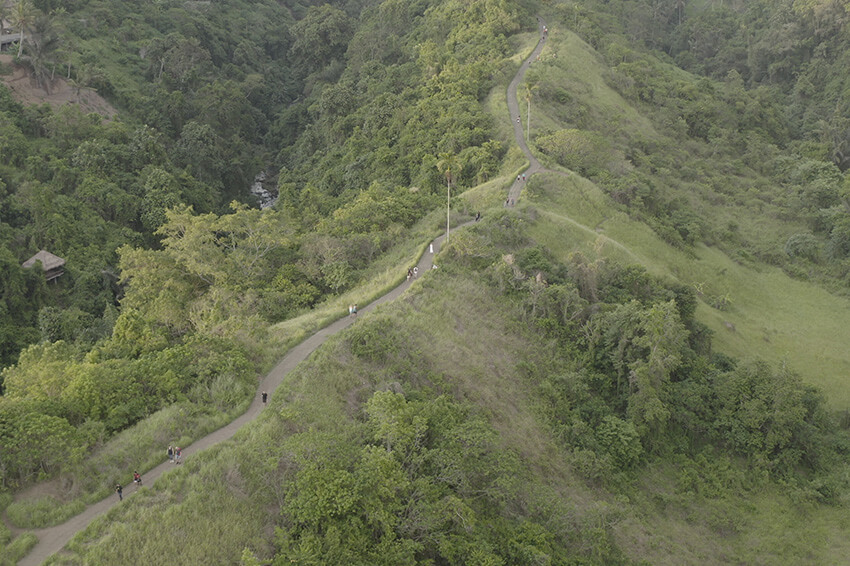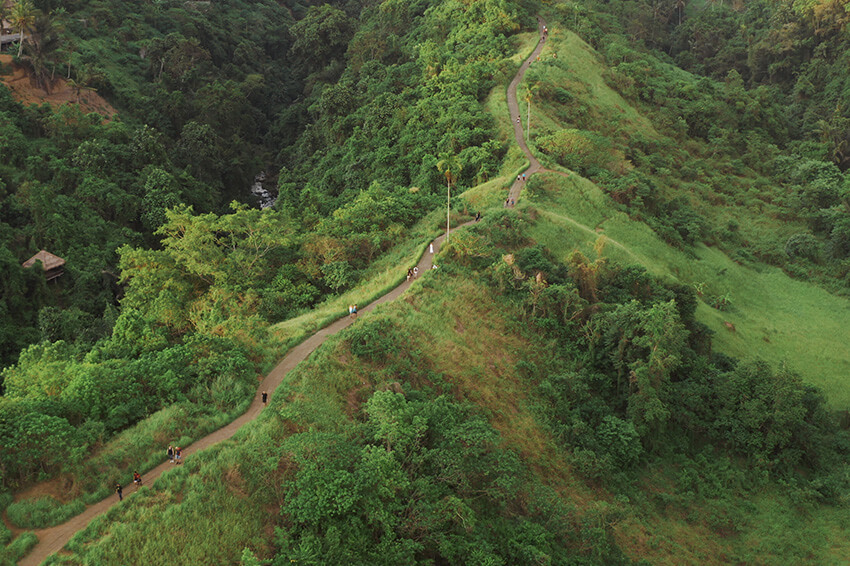 Look II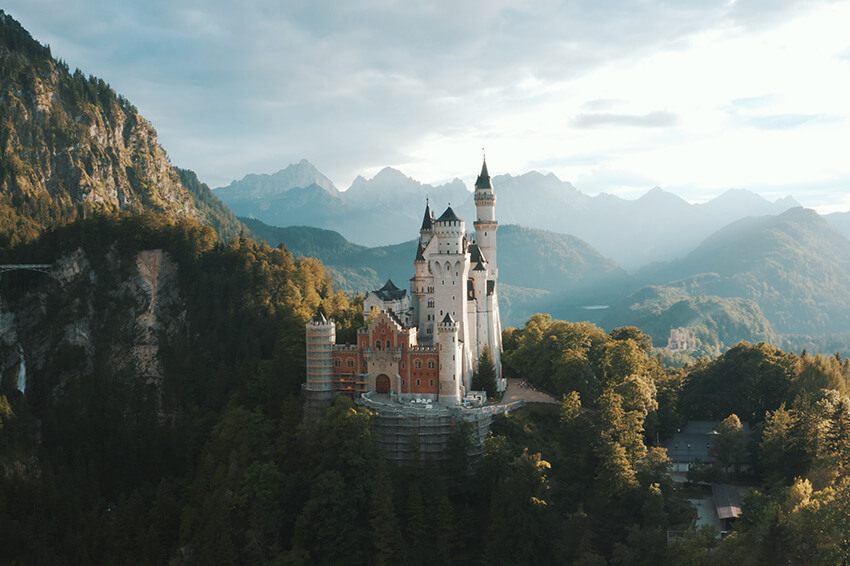 Look III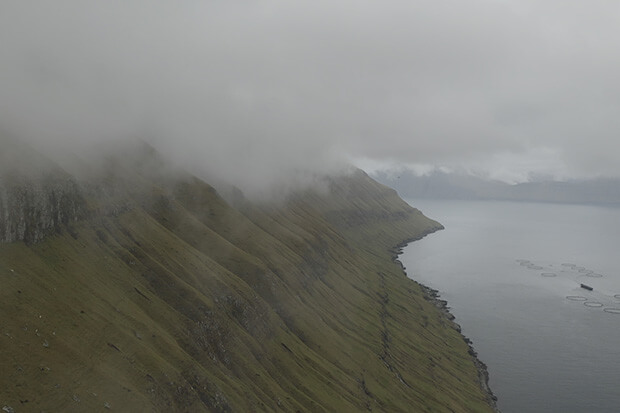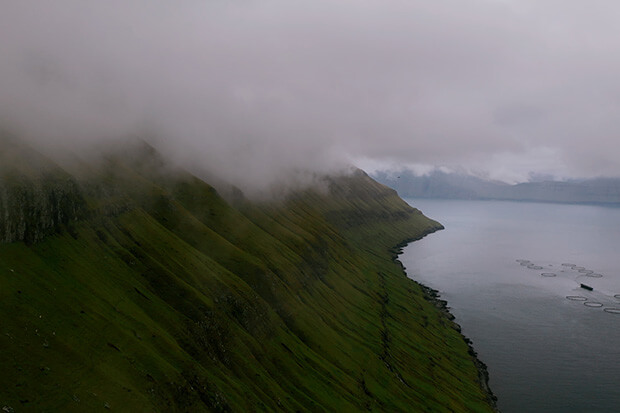 Look IV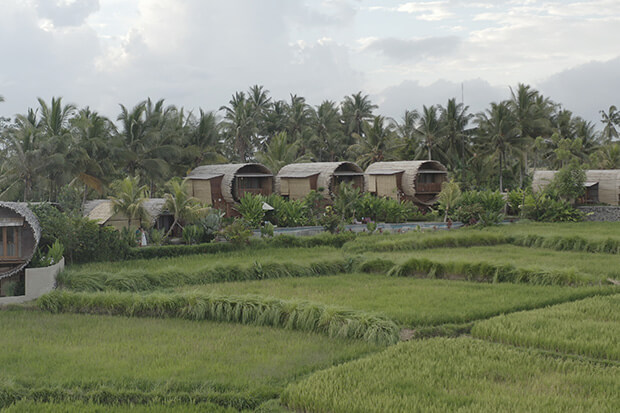 Look V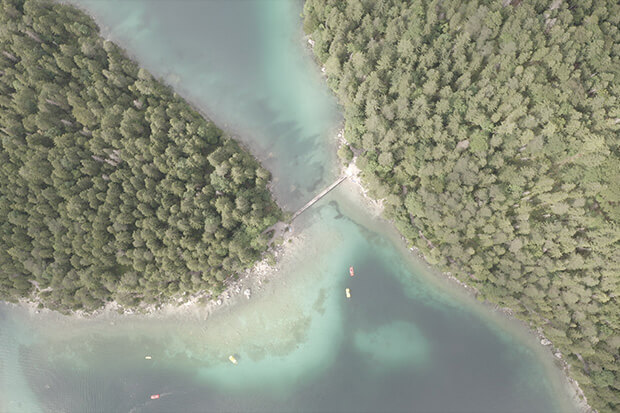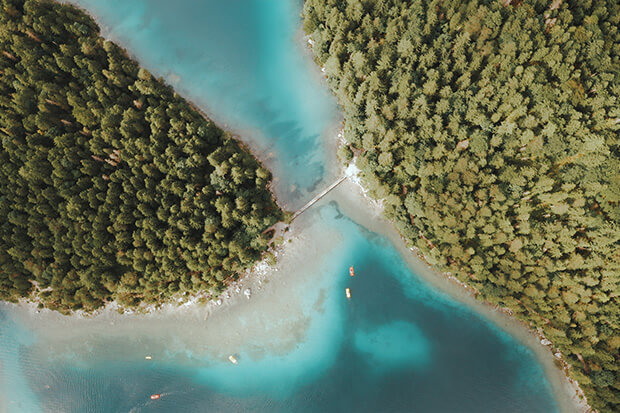 Look I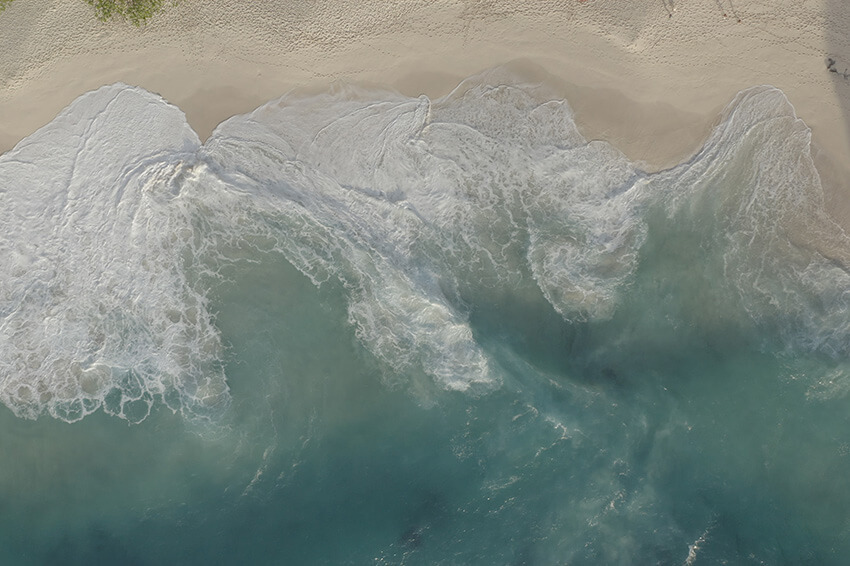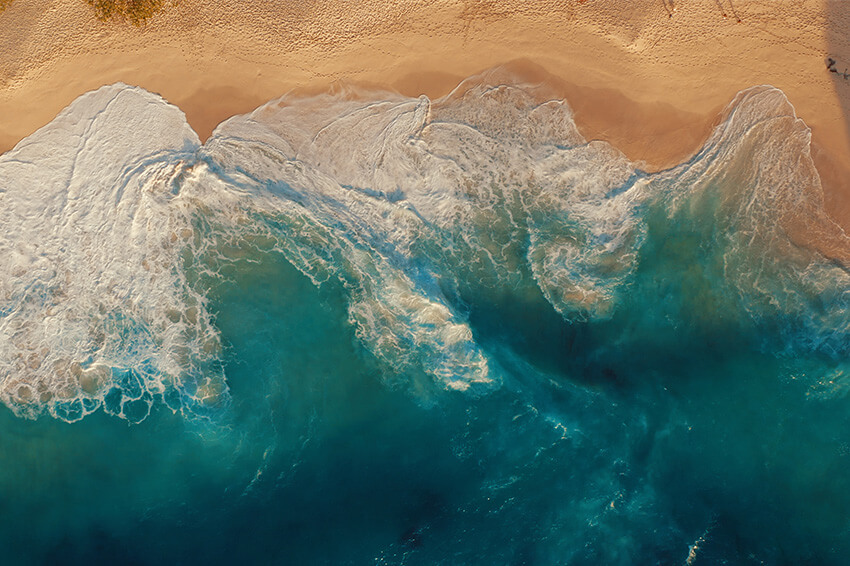 Look II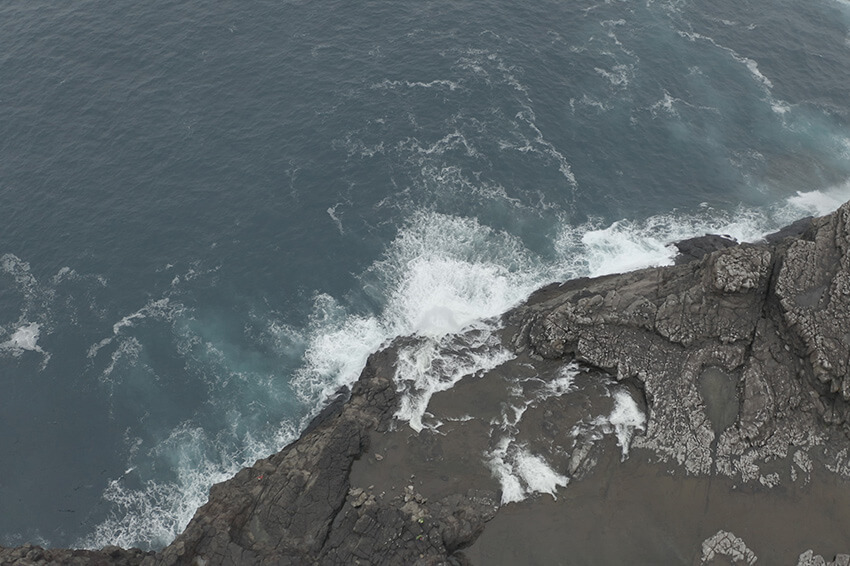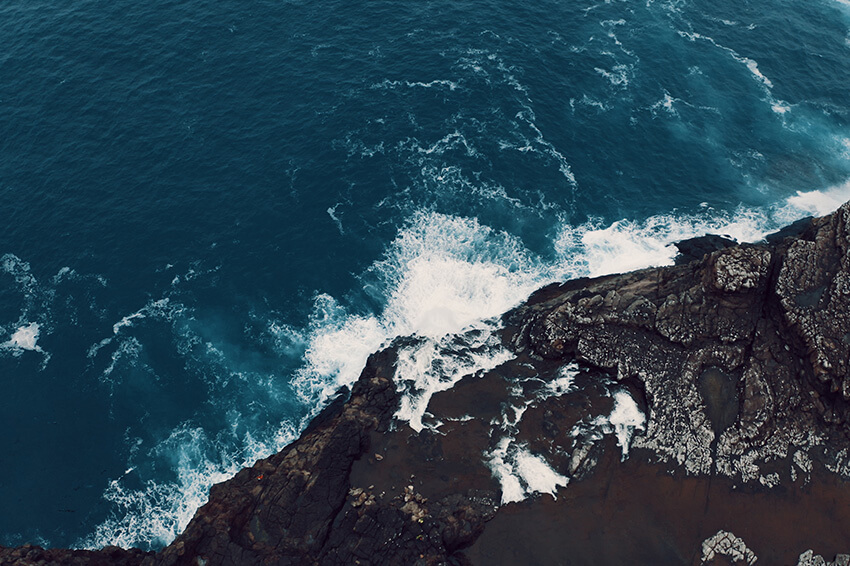 Look III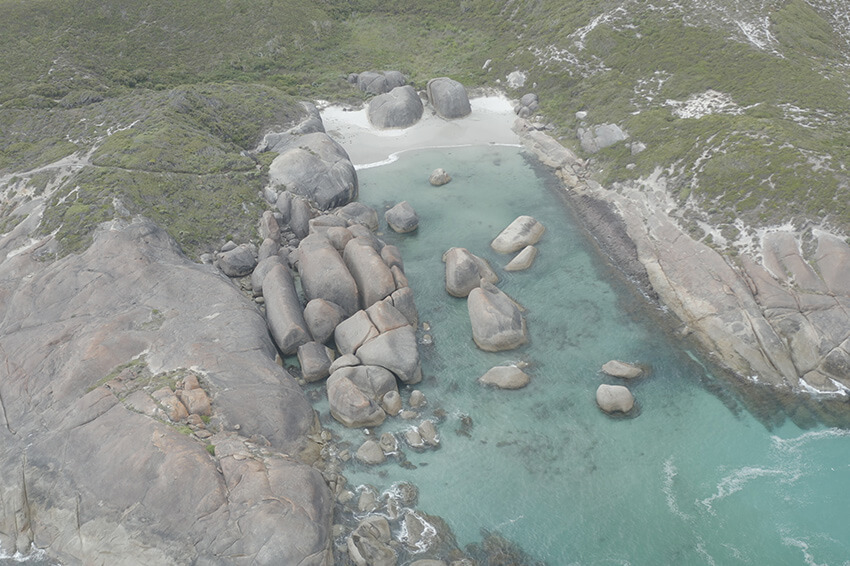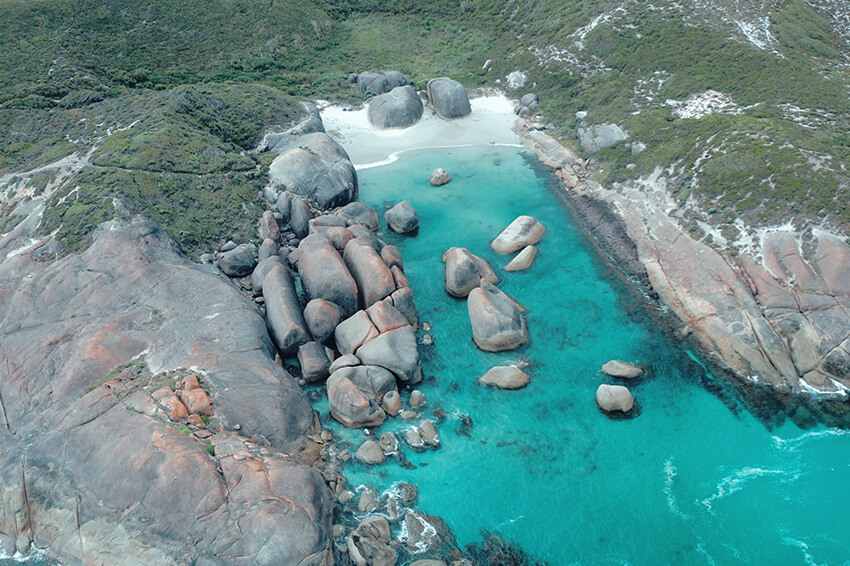 Look IV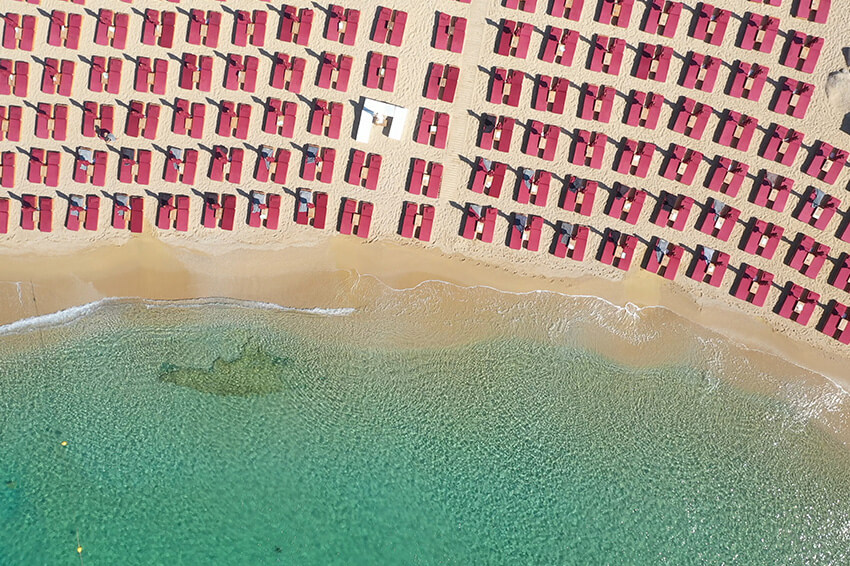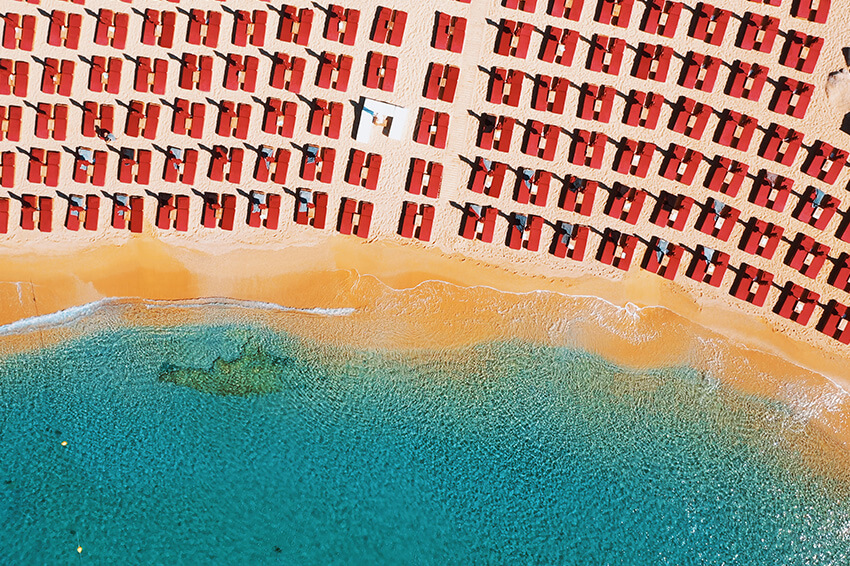 Look V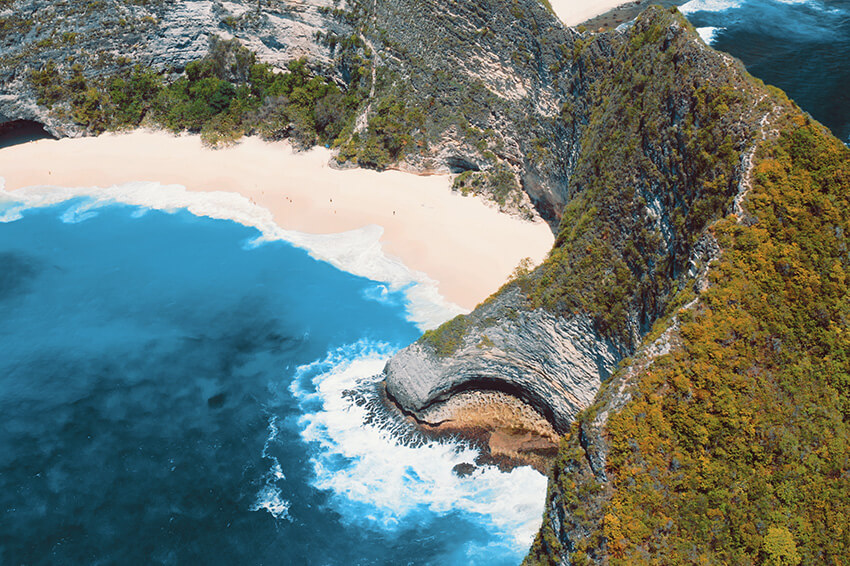 Look I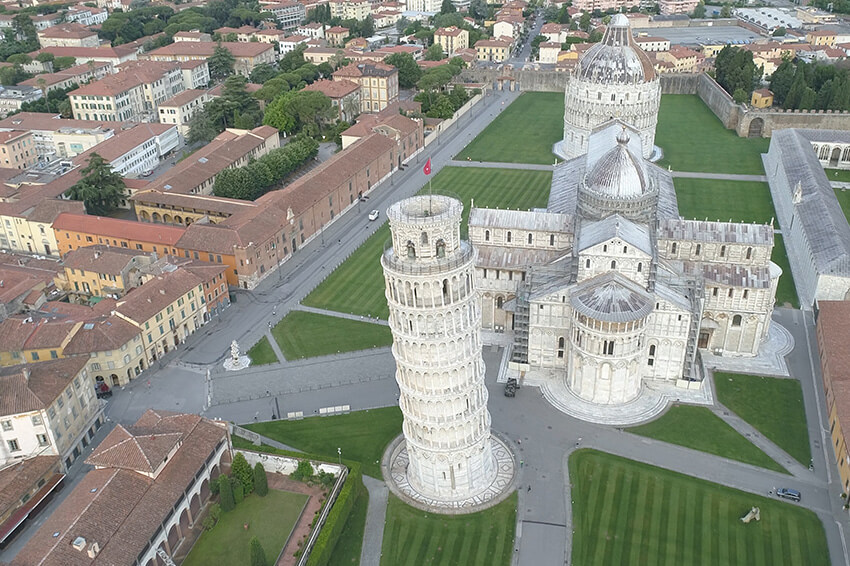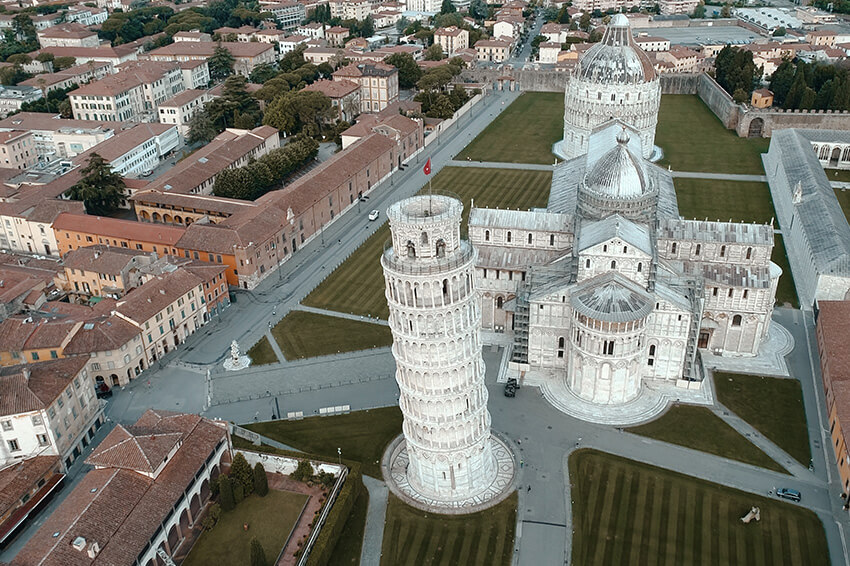 Look II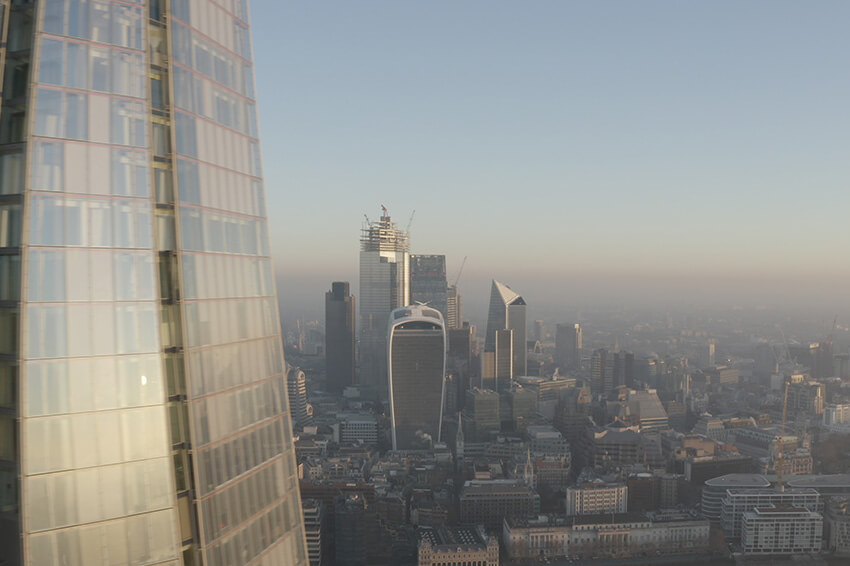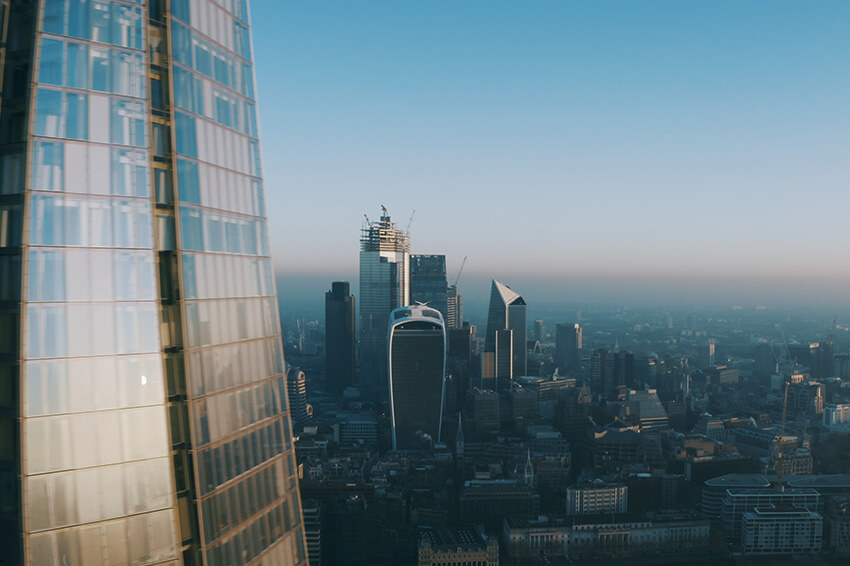 Look III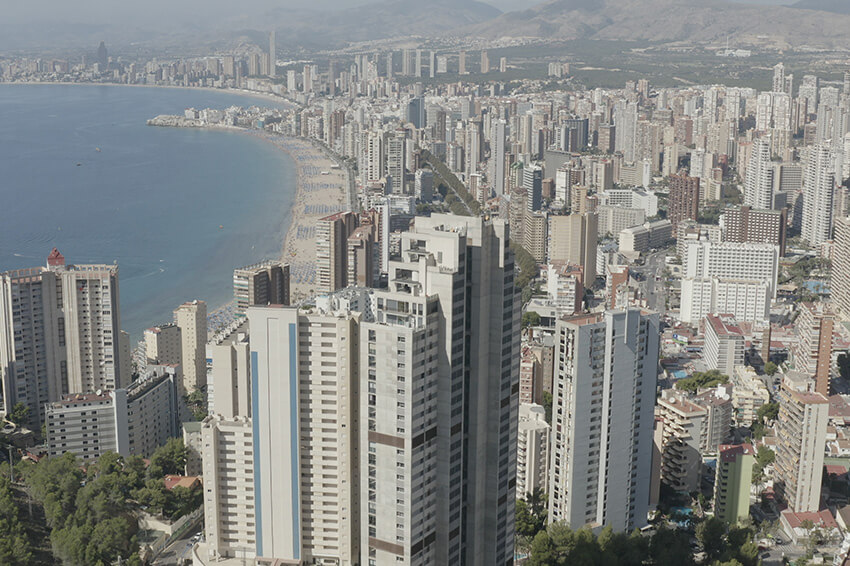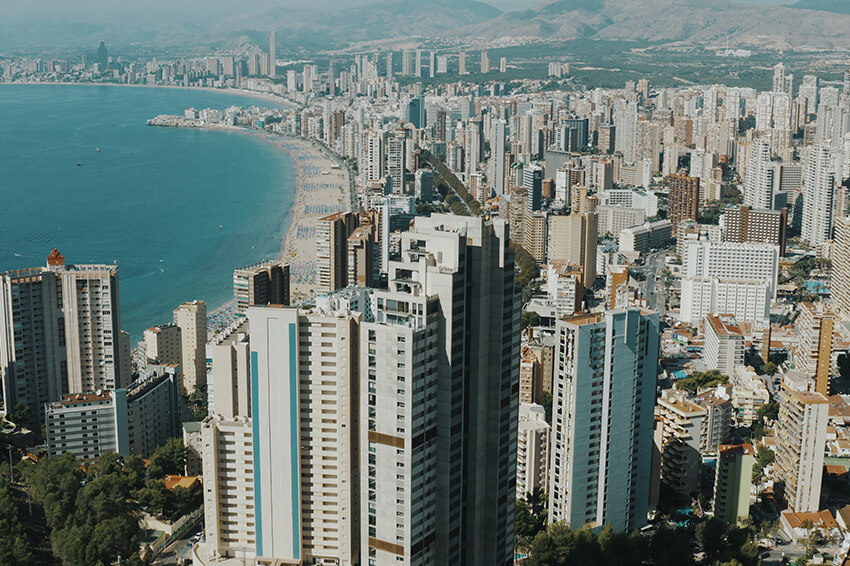 Look IV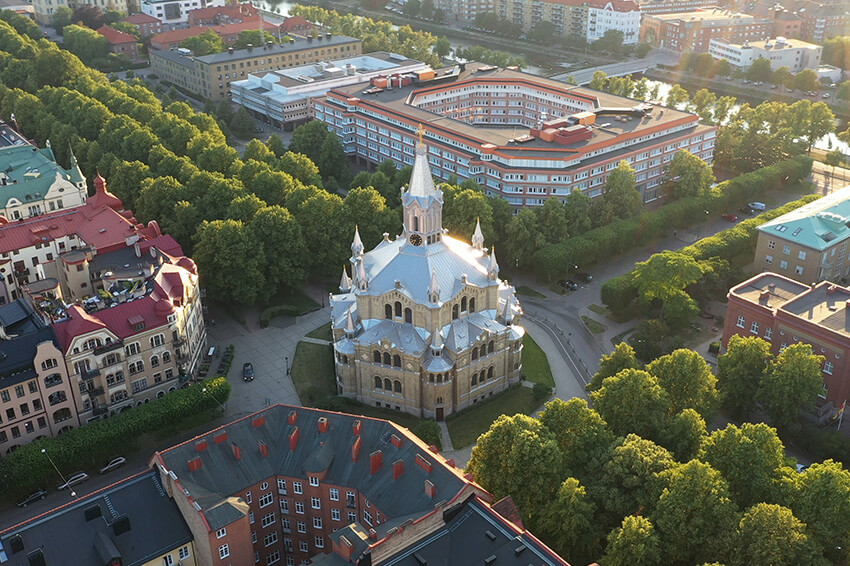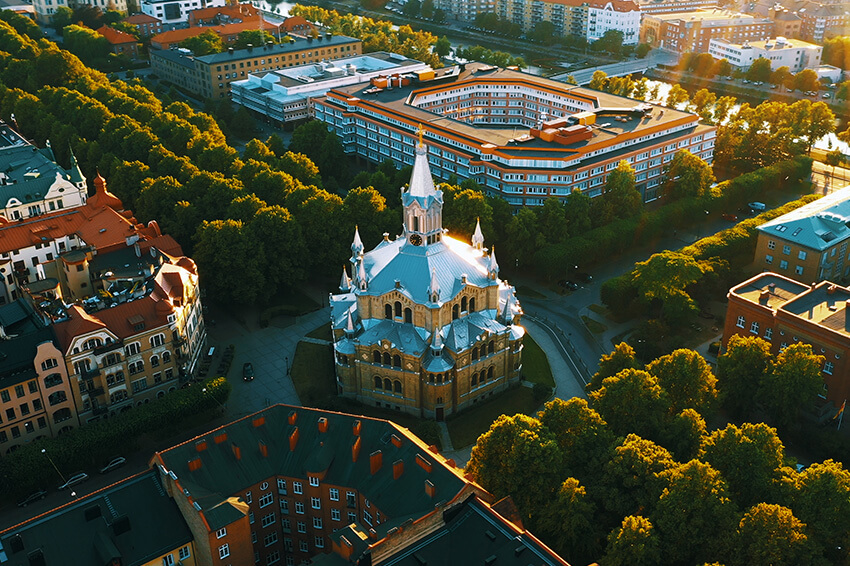 Look V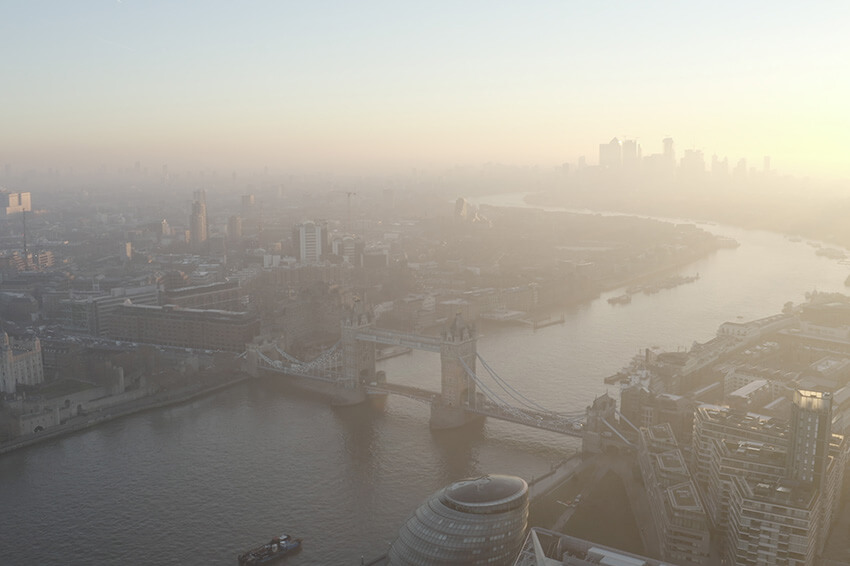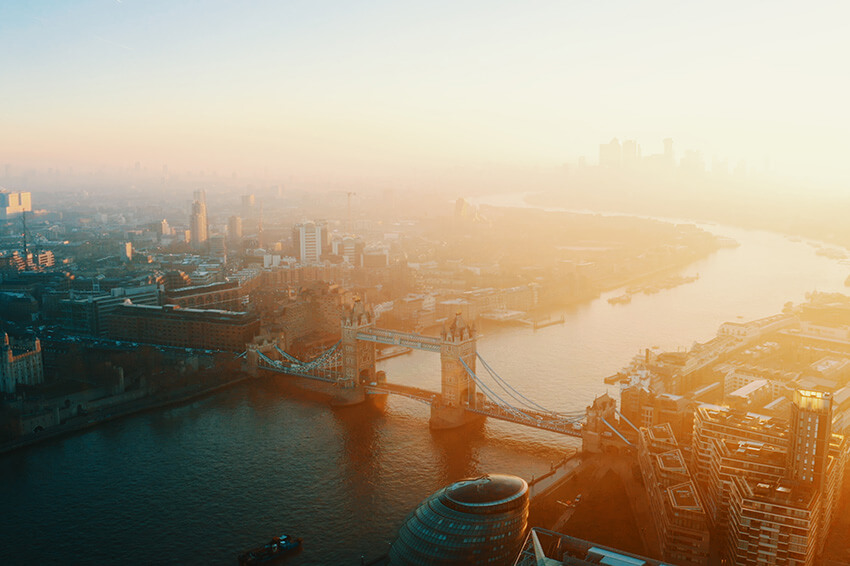 Look I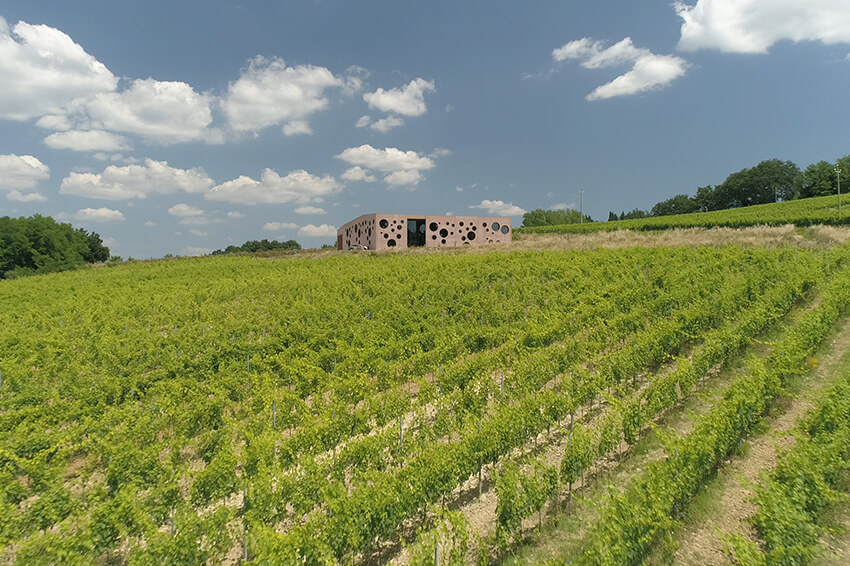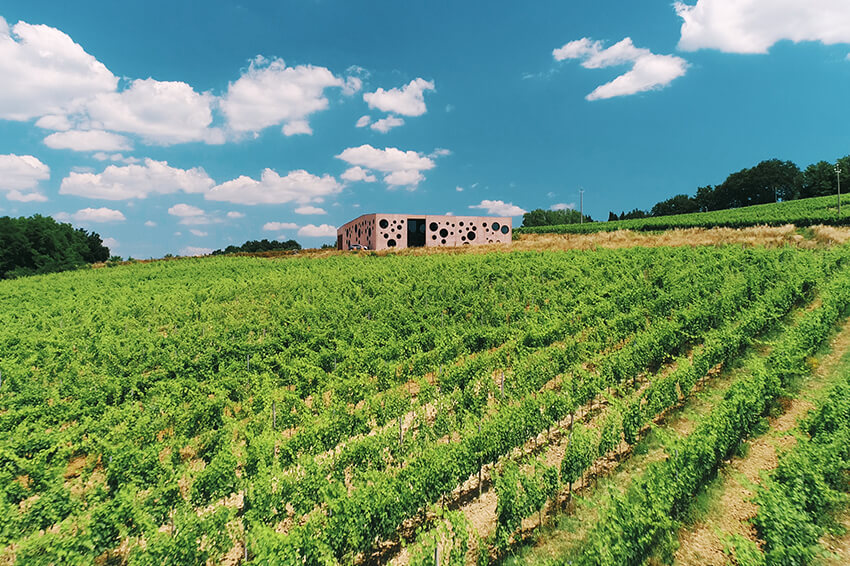 Look II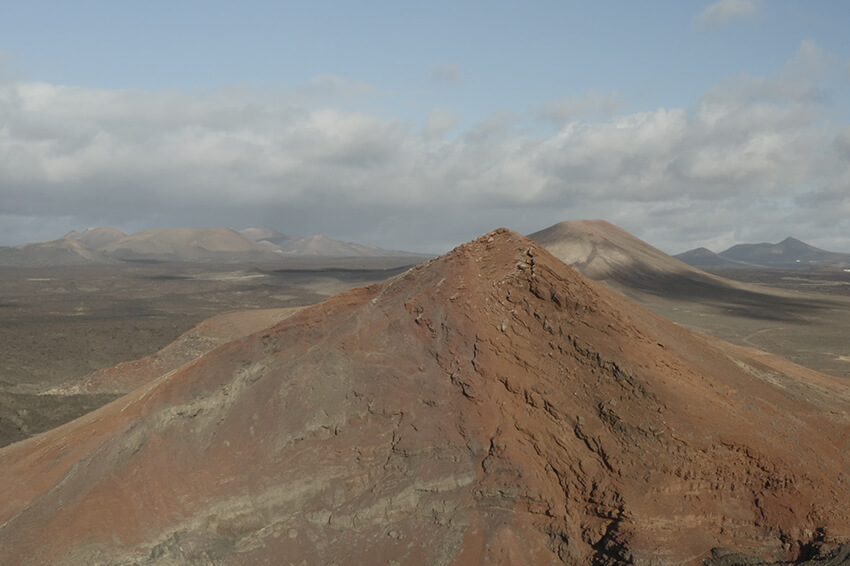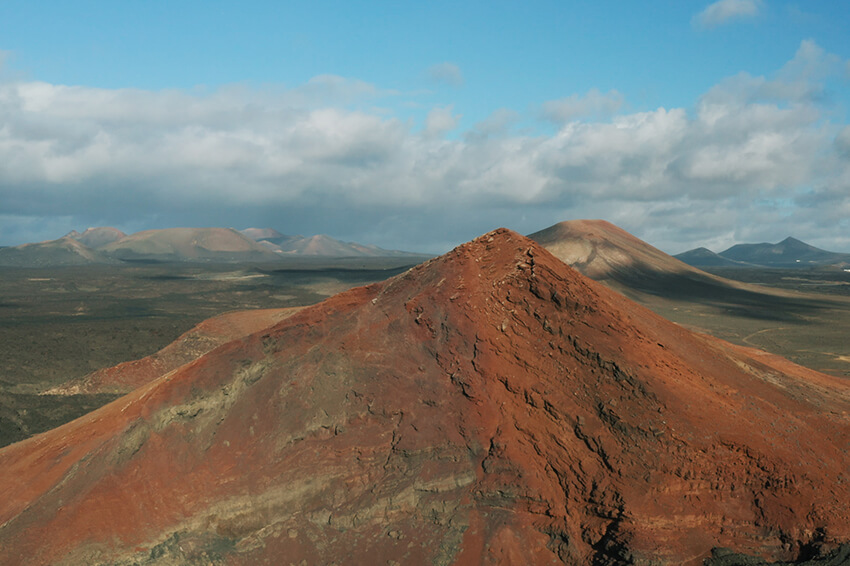 Look III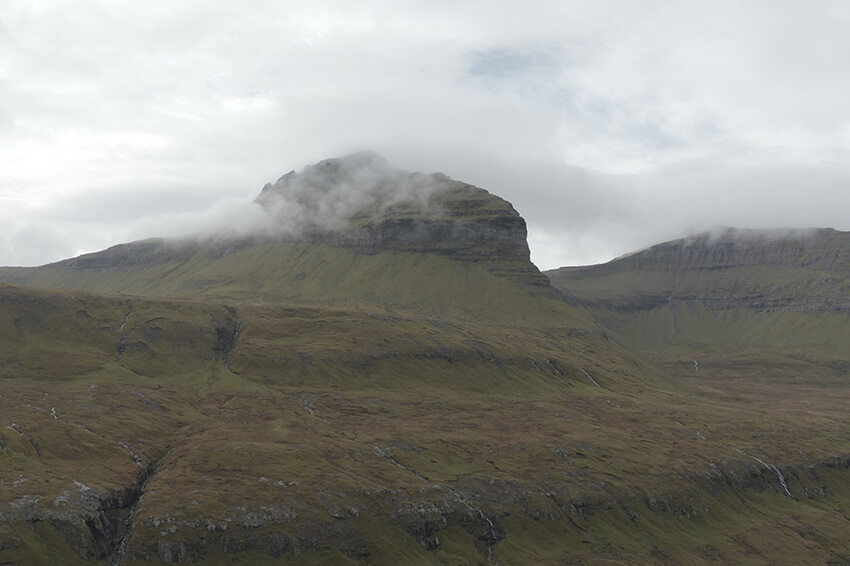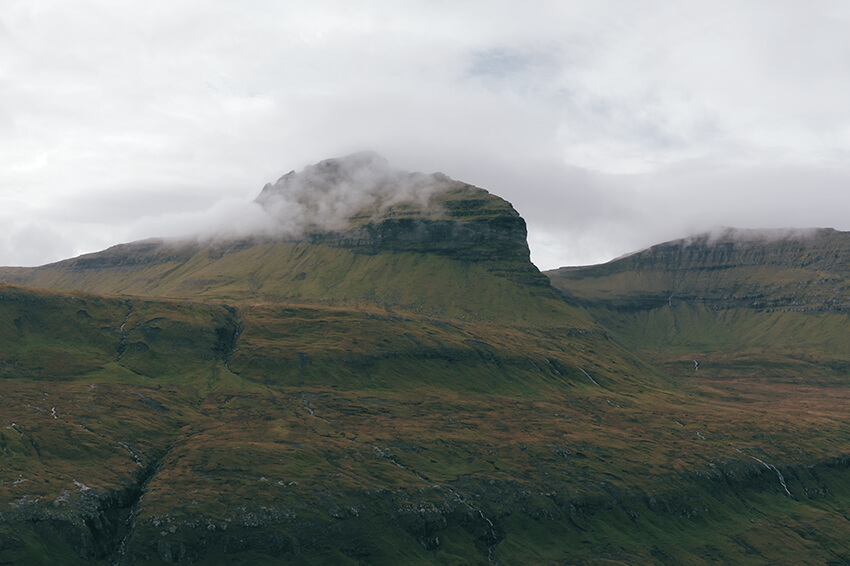 Look IV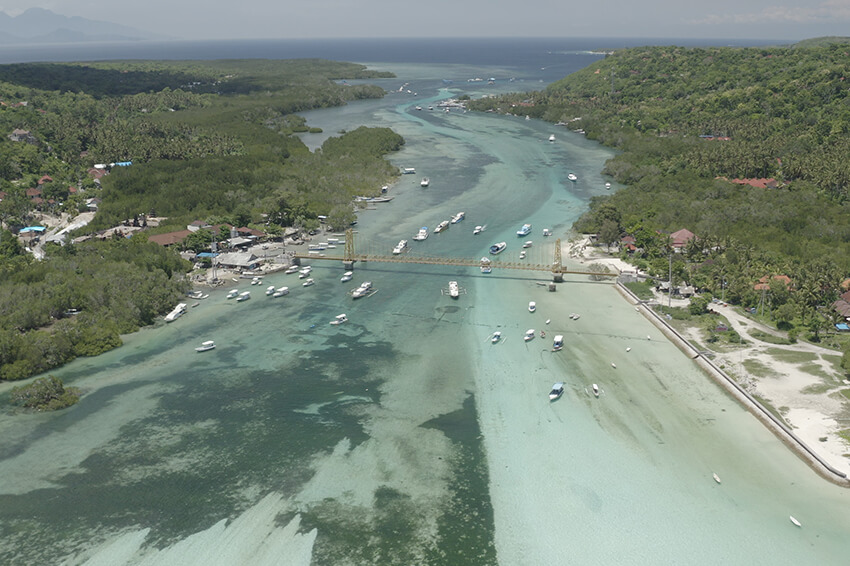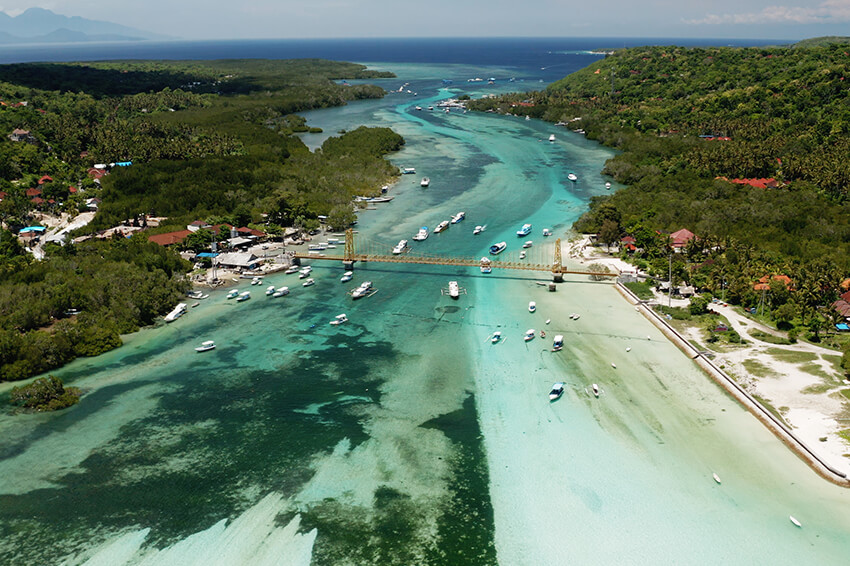 Look V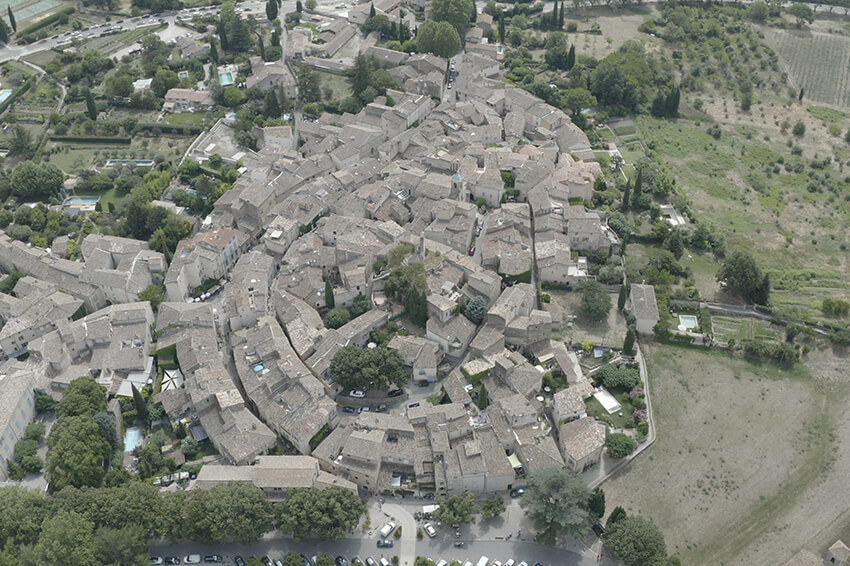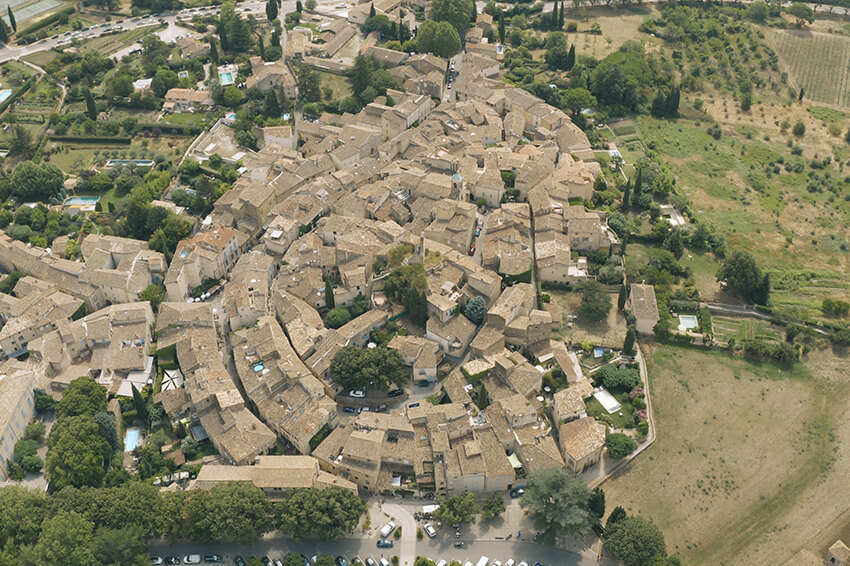 Look I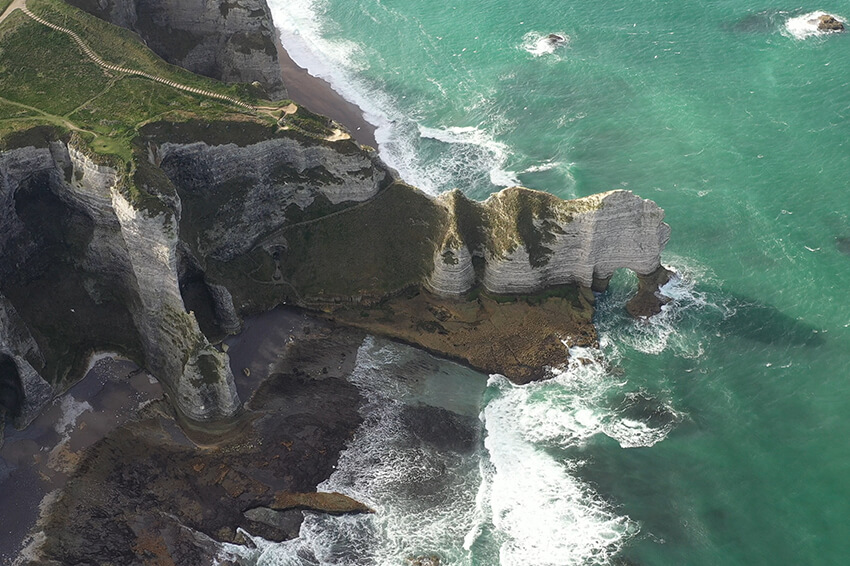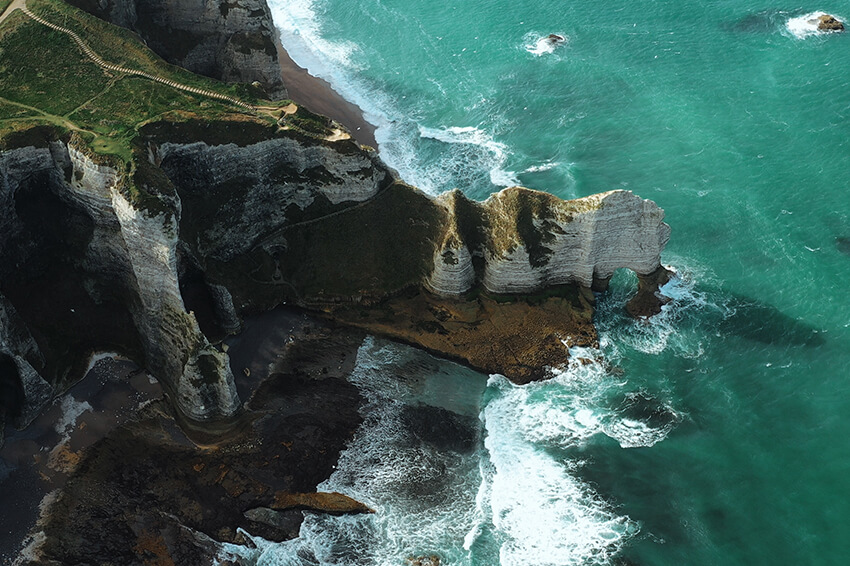 Look II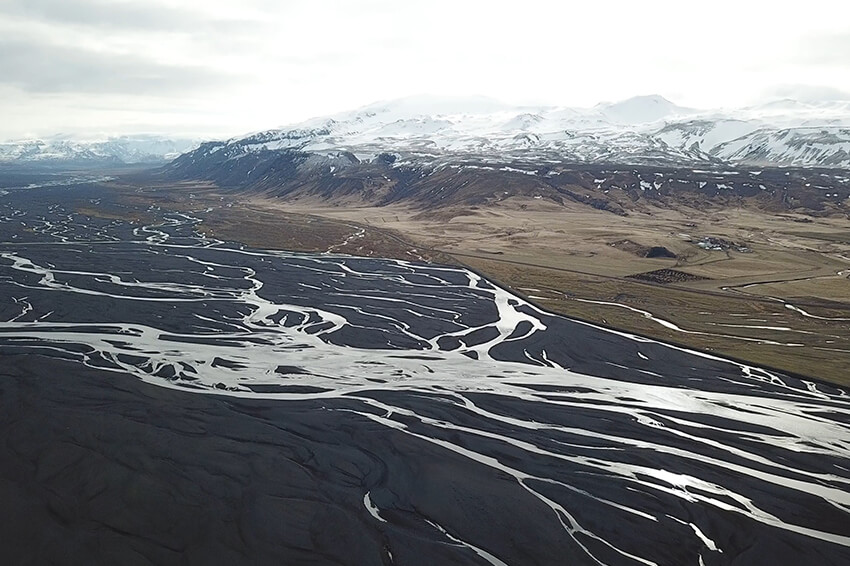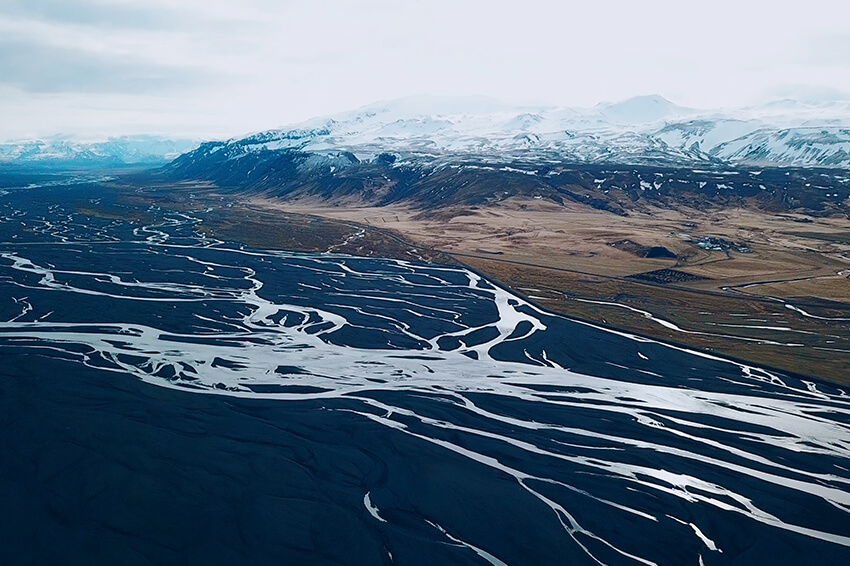 Look III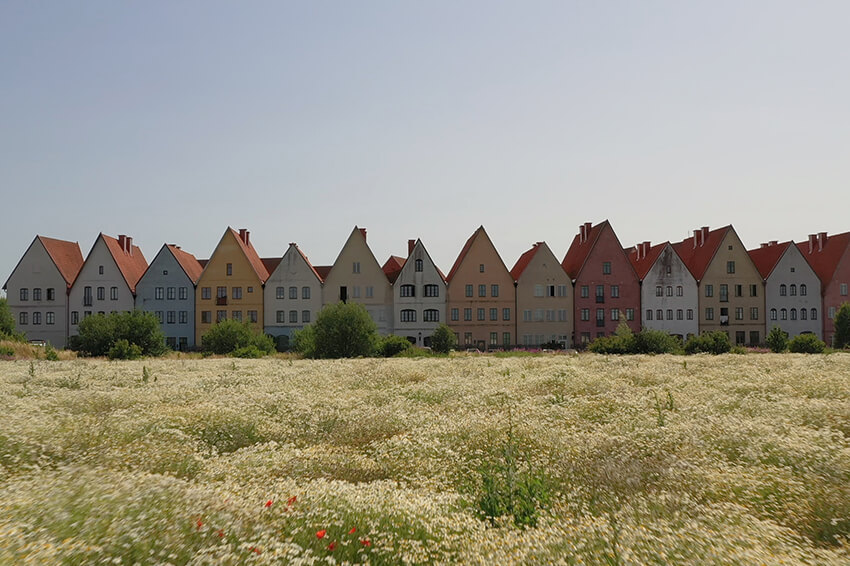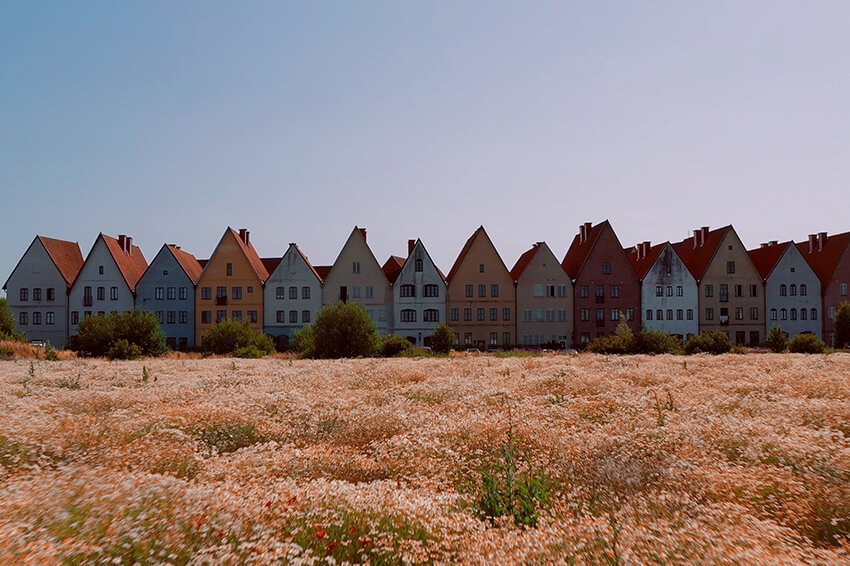 Look IV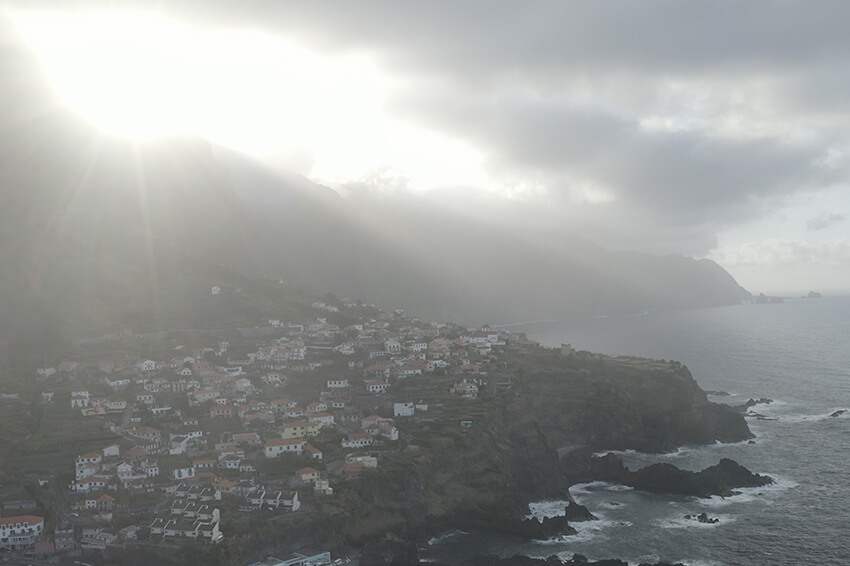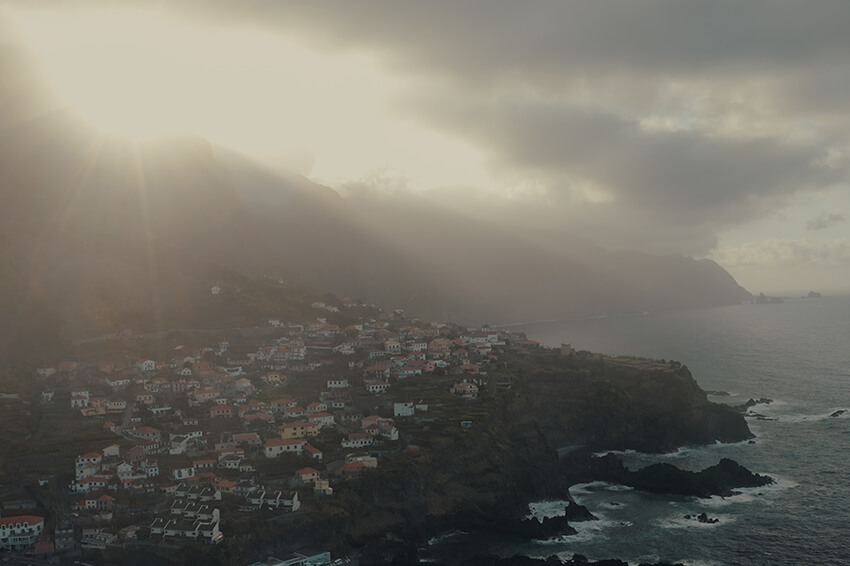 Look V